207 Lanier DR Dahlonega, GA 30533
Price: $105,000

(All offers will be considered – soft offer required to see the property.)
Details on this deal
2 beds 1 bath
855 sq ft
Beautiful house on Lake Lanier
Walking path behind the house that leads directly to the water – no dock permit
Surrounding houses are $400k-500k
Great rental or potential building site
Click Here for Pictures and to View our Other Off Market Deals!
COMPS: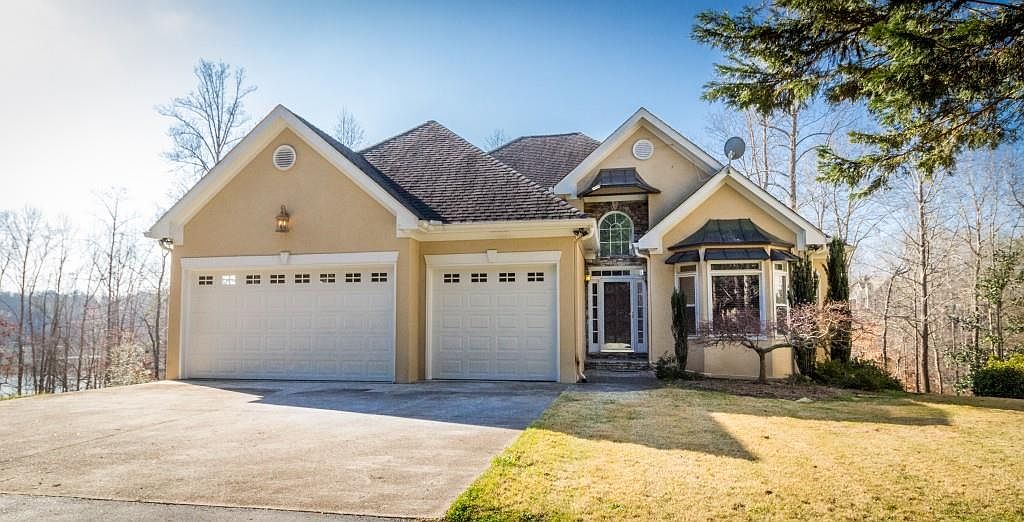 504 Mill Cove Dr, Dahlonega, GA 30533
4 beds 4 baths
4,015 sqft
Sold: $520,000
Sold on 04/20/18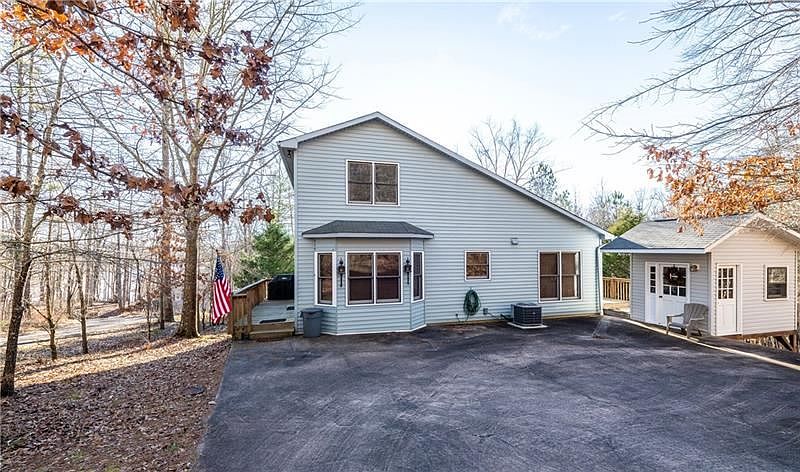 148 Sosebee Dr, Dahlonega, GA 30533
4 beds 3 baths
3,868 sqft
Sold: $510,000
Sold on 03/22/19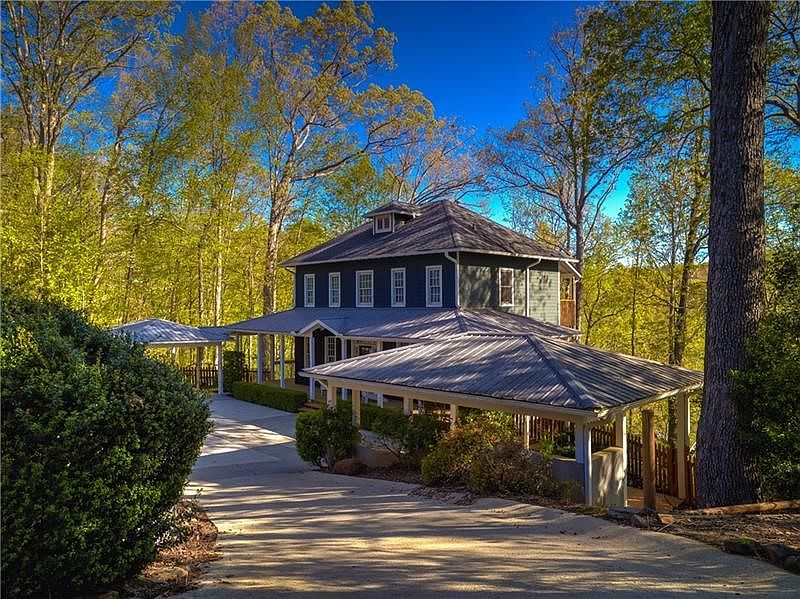 295 Fredericks Cv, Dawsonville, GA 30534
3 beds 3 baths
2,591 sqft
Sold: $545,000
Sold on 01/31/19
Call to Access – confirm with Dennis
To make an offer or schedule a time to inspect the property, please Text or Email:
Dennis Lyons (914) 314-2276 or Dennis.Lyons@patriotsells.com
————————————————————————————————————————————–
Patriot Home Buyers is a discount real estate Wholesaler.
Bring All Offers!!!! 
Cash, Hard Money or Private Lending Only (Cash Strongly Preferred)
$5,000 Non-Refundable EMD.
Buyer Pays Closing Costs.
Closing Attorney is Ashway and Haldi LLP in Cumming.
Wire due at least 1 day before closing.
Please do your own due diligence.
Realtors and Wholesalers add your compensation to price.