1394 Metropolitan Pkwy SW, Atlanta, GA 30310
Suggested Price: 207,000

(soft offer required to see the property.)
Details on this deal
3beds 1.5baths
2082sq ft
Capital View – Pittsburgh Area
Few blocks away from Atlanta Technical College & Atlanta Metropolitan State College
STRONG BONES – get in there, add your touch and put this property back on the market for a GREAT RETURN
COMPS for 1394 Metropolitan Pkwy
1551 Belmont Ave SW, Atlanta, GA 30310
3beds 3baths 2,200 sq ft
Sold: $430,000
Sold 08/31/20
1366 Beatie Ave SW, Atlanta, GA 30310
3beds 2baths 1771 sq ft
Sold: $396,000
Sold on 08/28/20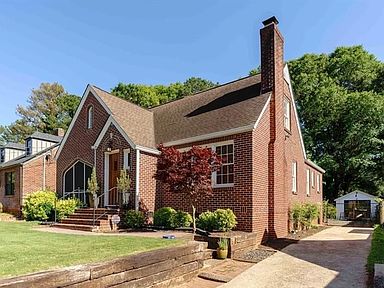 490 Shannon Dr SW, Atlanta, GA 30310
3beds 2baths 1,991 sq ft
Sold: $399,000
Sold on 06/21/19
Call to Access – confirm with Dennis
To make an offer or schedule a time to inspect the property, please Text or Email:
Dennis Lyons (914) 314-2276 or Dennis.Lyons@patriotsells.com
————————————————————————————————————————————–
Patriot Home Buyers is a discount real estate Wholesaler.
Bring All Offers!!!! 
Cash, Hard Money or Private Lending Only (Cash Strongly Preferred)
$5,000 Non-Refundable EMD.
Buyer Pays Closing Costs.
The closing Attorney is Ashway Lawfirm in Cumming.
Wire due at least 24 hours before closing.
Please do your own due diligence.
Realtors add your compensation to price.
Wholesalers reach out before marketing.