2041 McAfee RD Decatur, GA 30032
Price: $110,000
(All offers will be considered – soft offer required to see the property.)
Details on this deal
3 beds 2 baths
1040 sqft
plus unfinished basement
Heart of East Lake Terrace
Close to East Lake Golf Club, Lake Buena Vista, East Atlanta Village
Click Here for Pictures and to View our Other Off Market Deals!
COMPS: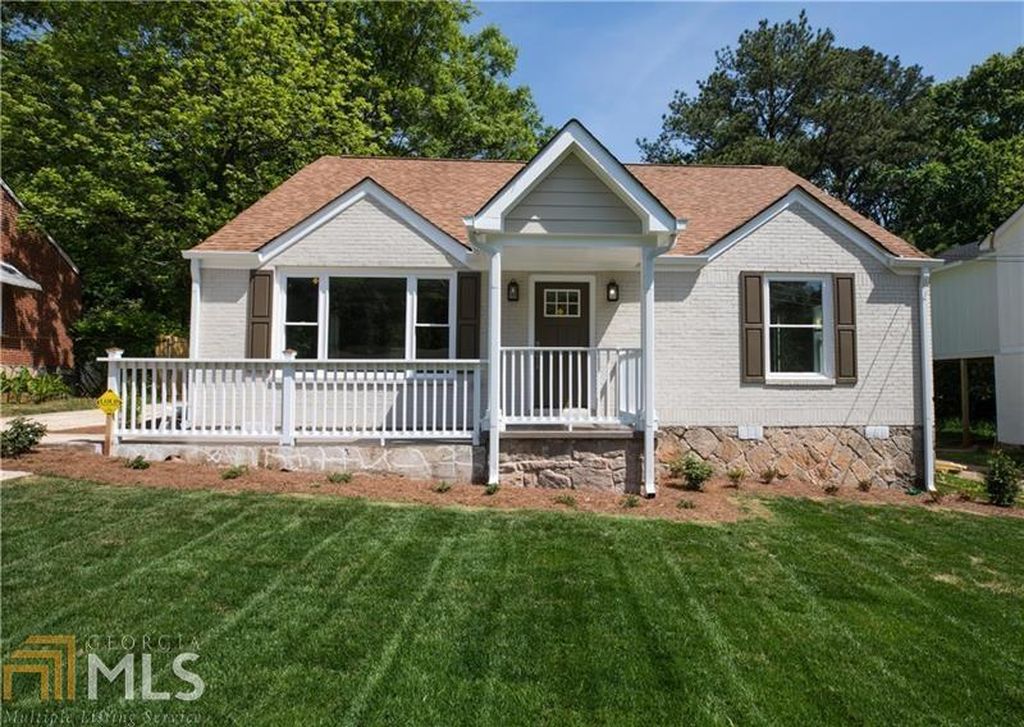 3beds 3baths
1,540 sqft
Sold: $322,000
Sold on 06/05/18
3beds 3baths
1,556 sqft
Sold: $325,000
Sold on 08/13/18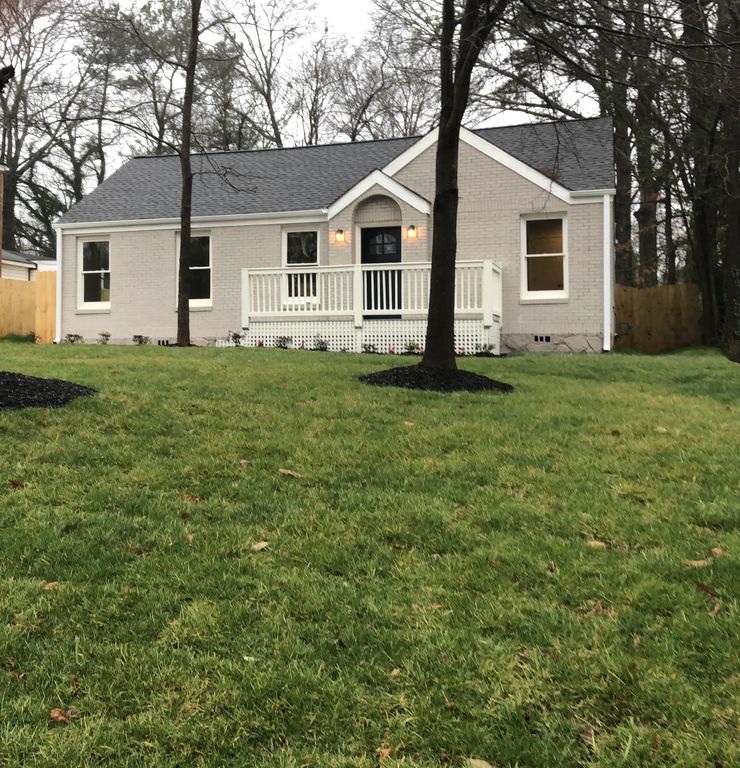 3beds 2baths
1,462 sqft
Sold: $314,000
Sold on 04/30/19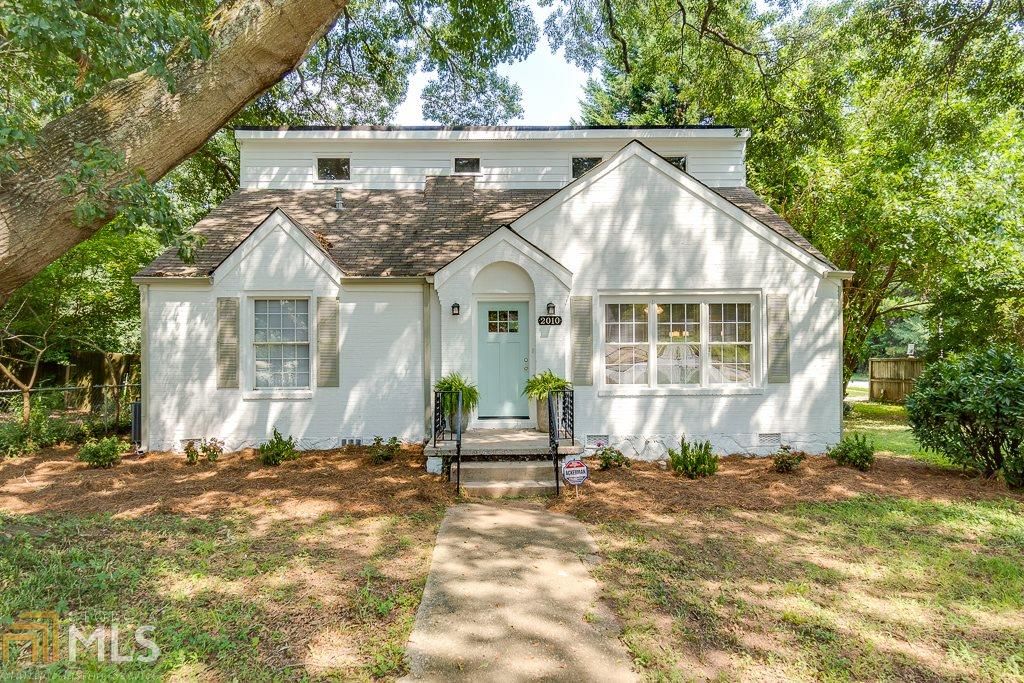 4beds 3baths
1,581 sqft
Sold: $315,000
Sold on 12/28/18
Call to Access – confirm with Dennis
To make an offer or schedule a time to inspect the property, please Text or Email:
Dennis Lyons (914) 314-2276 or Dennis.Lyons@patriotsells.com
————————————————————————————————————————————–
Patriot Home Buyers is a discount real estate Wholesaler.
Bring All Offers!!!! 
Cash, Hard Money or Private Lending Only (Cash Strongly Preferred)
$5,000 Non-Refundable EMD.
Buyer Pays Closing Costs.
Closing Attorney is Ashway and Haldi LLP in Cumming.
Wire due at least 1 day before closing.
Please do your own due diligence.
Realtors and Wholesalers add your compensation to price.