---
4315 Old Douglasville RD Lithia Springs, GA 30122
Price: 76,000 or best offer
(All offers will be considered – soft offer required to see the property.)
Details on this deal
4 Beds 2 Baths
1,456 sqft
Cobb County Schools
Minutes away from Sweetwater Creek State Park
Sits on 1acre of land
Click Here for Pictures and to View our Other Off Market Deals!
COMPS: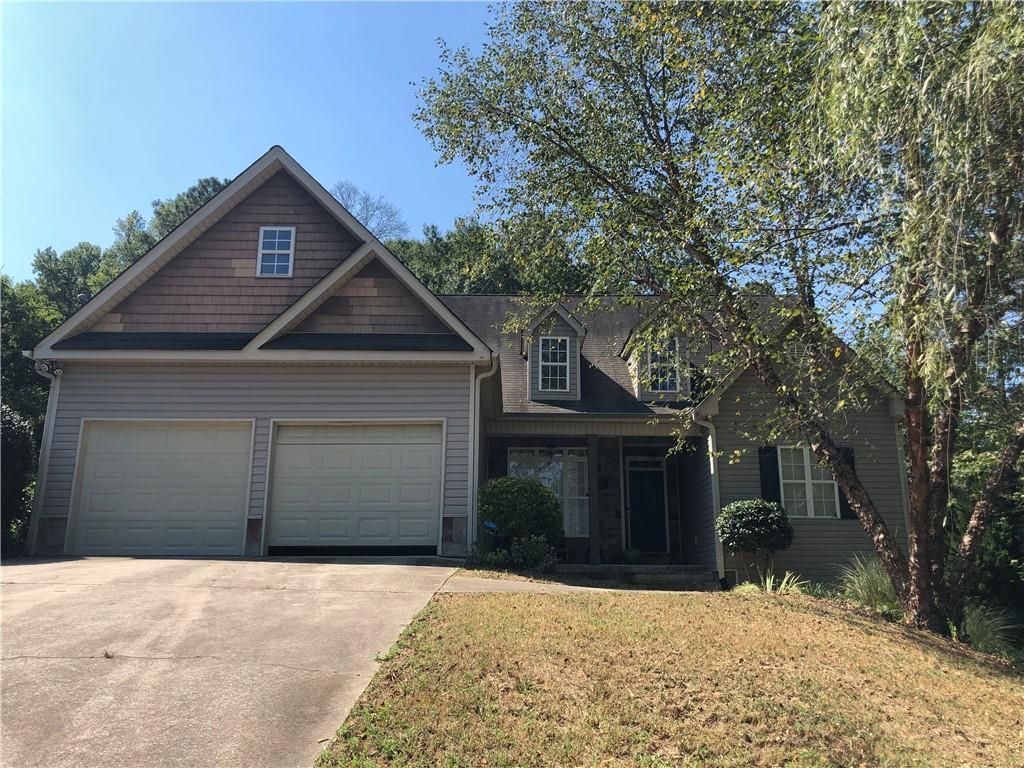 3 beds 2 baths
1,638 sqft
Sold: $234,400
Sold on 03/16/20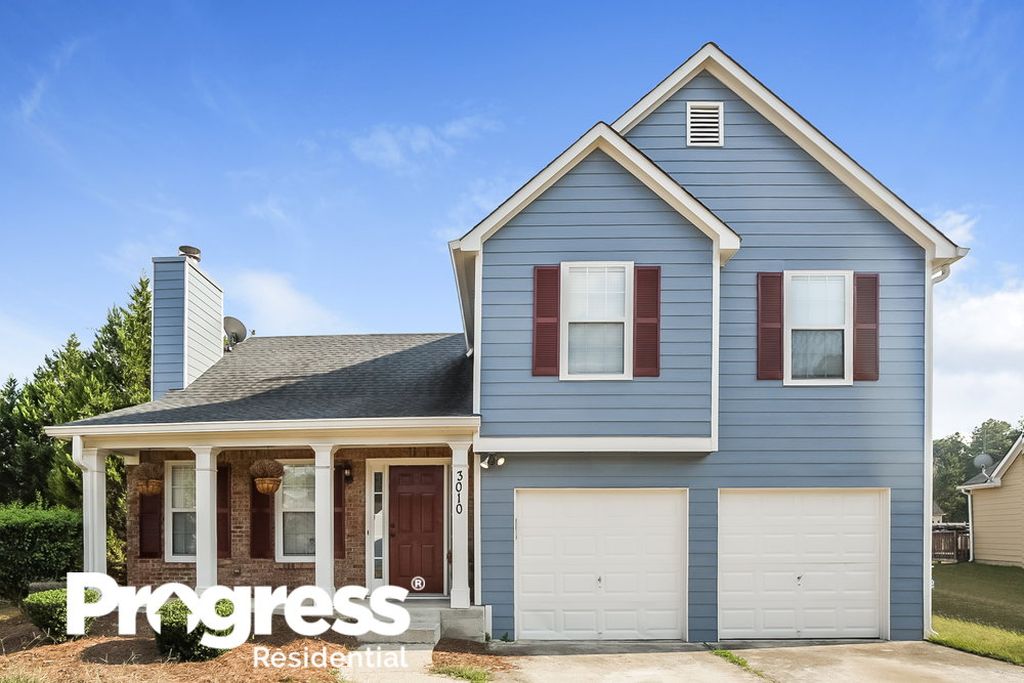 4 beds 3 baths
1,500 sqft
Sold: $185,000
Sold on 09/27/19
Call to Access – confirm with Dennis
To make an offer or schedule a time to inspect the property, please Text or Email:
Dennis Lyons (914) 314-2276 or Dennis.Lyons@patriotsells.com
————————————————————————————————————————————–
Patriot Home Buyers is a discount real estate Wholesaler.
Bring All Offers!!!! 
Cash, Hard Money or Private Lending Only (Cash Strongly Preferred)
$5,000 Non-Refundable EMD.
Buyer Pays Closing Costs.
Closing Attorney is Ashway and Haldi LLP in Cumming.
Wire due at least 1 day before closing.
Please do your own due diligence.
Realtors and Wholesalers add your compensation to price.