391 Westchester Blvd NW Atlanta, GA 30314
Price: 52k
Ave rents are 1,100/mo
3/1  980 sqft – room added which is not in county records.
Single Family home waiting for your renovation on the west side of Atlanta. 3beds and 1bathroom for you to fix and flip or fix and rent. Average rents in the area are about 1,000. Grab this while you can.
Comps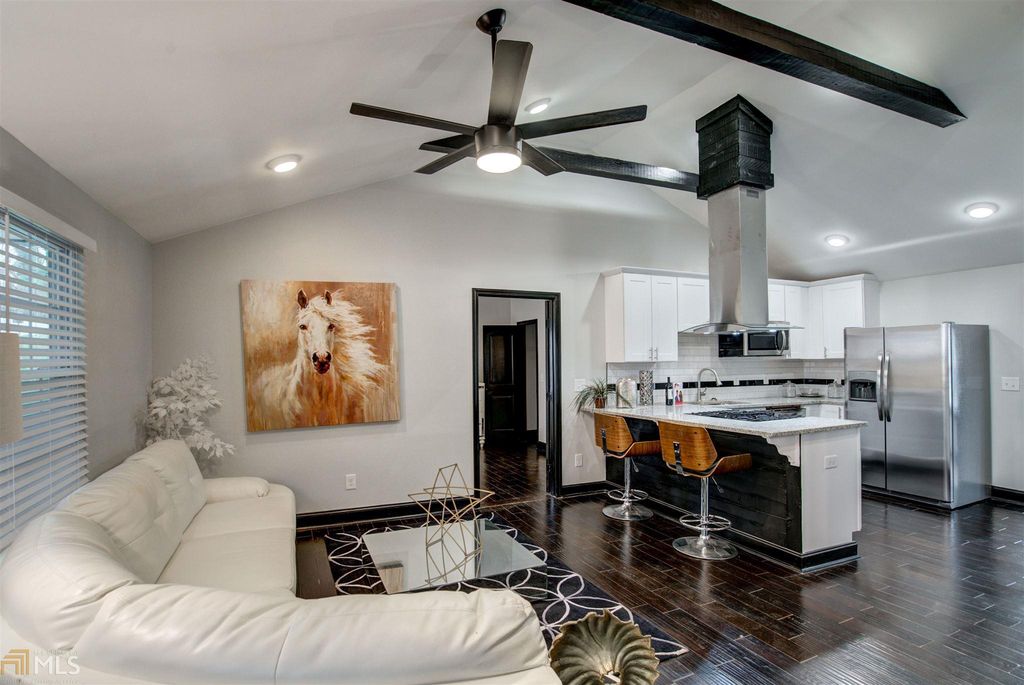 246 Tiger Flowers Cir NW Atlanta, GA 30314
3 beds 2 baths 1,082 sqft
Sold: $212,200 Sold on 06/20/19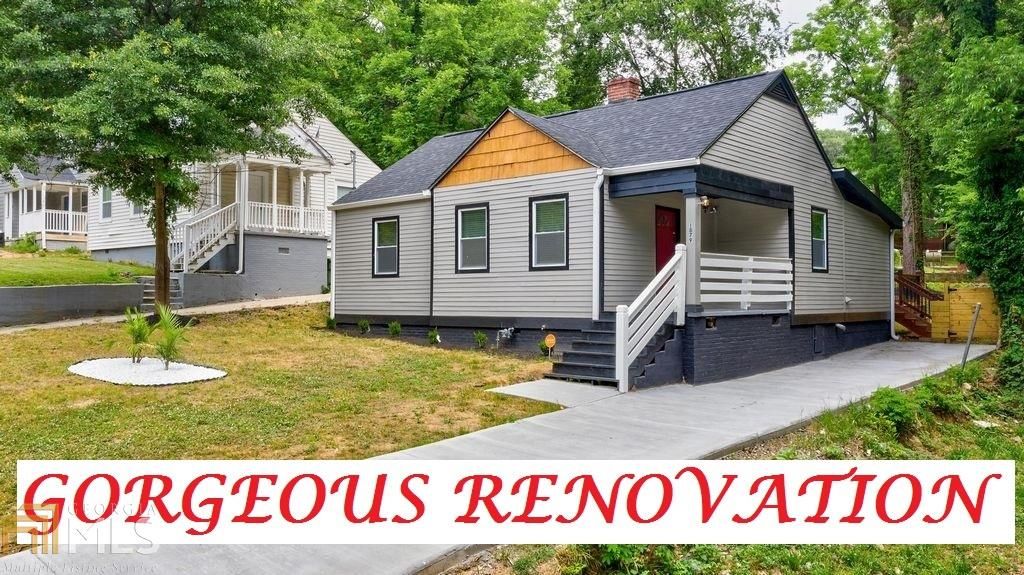 1879 Markone St NW Atlanta, GA 30318
3 beds2 baths1,228 sqft
Sold: $202,700 Sold on 08/01/19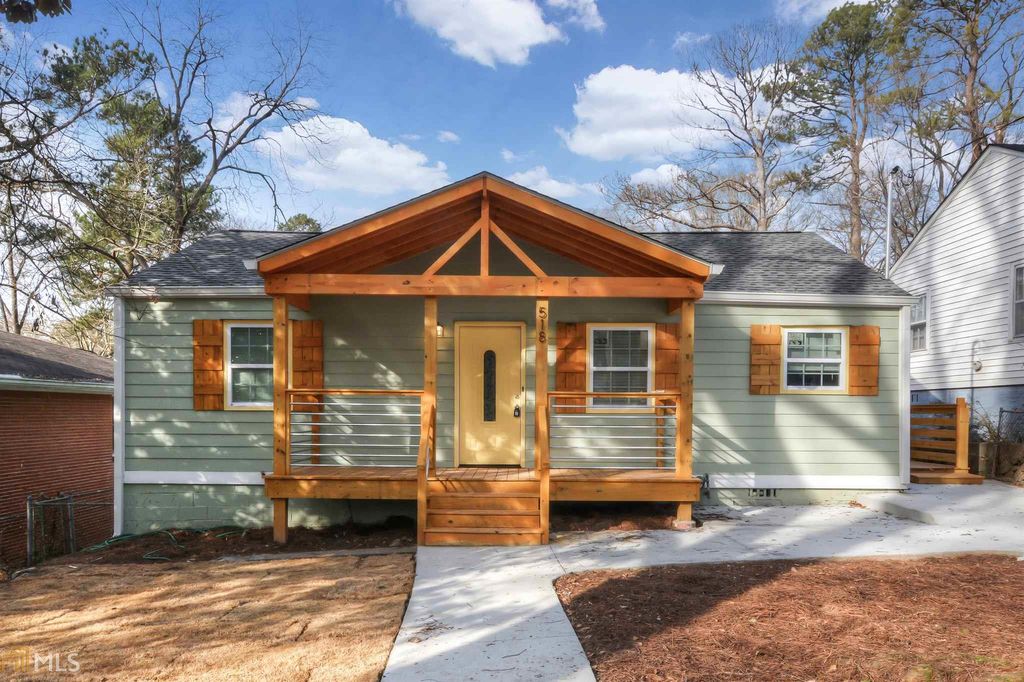 518 Pelton Pl NW Atlanta, GA 30318
3 beds 2 baths 1,035 sqft
Sold: $199,000 Sold on 03/20/19
For Sale Comps
Call to Access – confirm with Dennis

To make an offer or schedule a time to inspect the property, please Text or Email:
Dennis Lyons (914) 314 2276 or Dennis.Lyons@patriotsells.com
More properties for sale here
————————————————————————————————————————————–
Patriot Home Buyers is a discount real estate Wholesaler.
Bring All Offers!!!! 
Cash, Hard Money or Private Lending Only (Cash Strongly Preferred)
$5,000 Non-Refundable EMD.
Buyer Pays Closing Costs.
Closing Attorney is Ashway and Haldi LLP in Cumming.
Wire due at least 1 day before closing.
Please do your own due diligence.
Realtors and Wholesalers add your compensation to price.