2350 Old Spring Rd SE, Smyrna, GA 30080
Price: 117,000
(All offers will be considered – soft offer required to see the property.)
Details on this deal
3 beds 1 bath
Great Rental or flip opportunity in Smyrna
Rent potential $1,300-$1,600
minutes away from Kennesaw State University
minutes from Cumberland Mall
Click Here for Pictures and to View our Other Off Market Deals!
COMPS: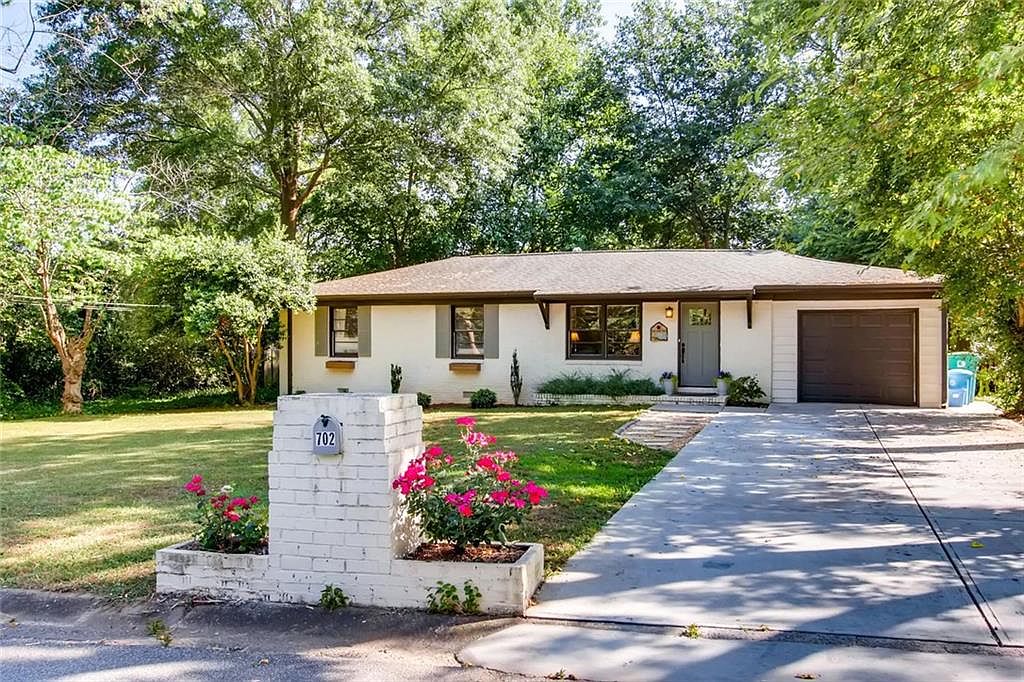 3beds 2baths
1,193 sqft
Sold: $235,000
Sold on 07/12/19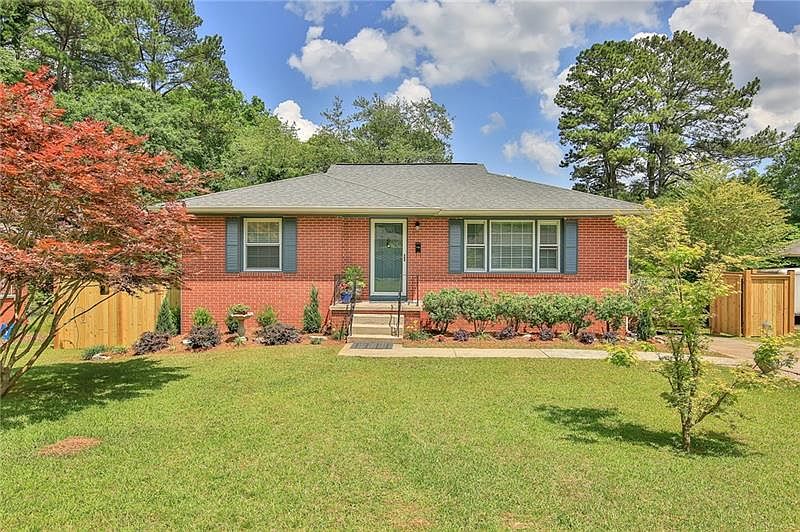 3beds 1bath
1,115 sqft
Sold: $230,000
Sold on 08/28/19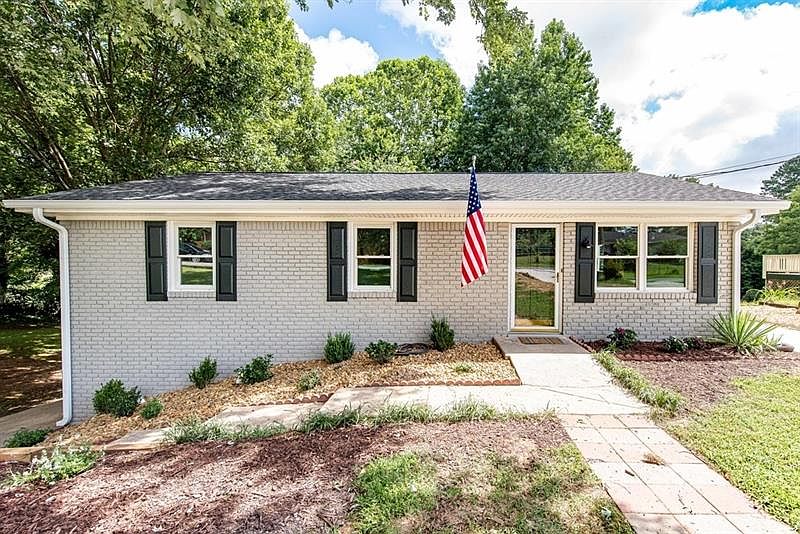 3beds 2baths
1,189 sqft
Sold: $229,900
Sold on 09/05/19
Call to Access – confirm with Dennis
To make an offer or schedule a time to inspect the property, please Text or Email:
Dennis Lyons (914) 314-2276 or Dennis.Lyons@patriotsells.com
————————————————————————————————————————————–
Patriot Home Buyers is a discount real estate Wholesaler.
Bring All Offers!!!! 
Cash, Hard Money or Private Lending Only (Cash Strongly Preferred)
$5,000 Non-Refundable EMD.
Buyer Pays Closing Costs.
Closing Attorney is Ashway and Haldi LLP in Cumming.
Wire due at least 1 day before closing.
Please do your own due diligence.
Realtors and Wholesalers add your compensation to price.